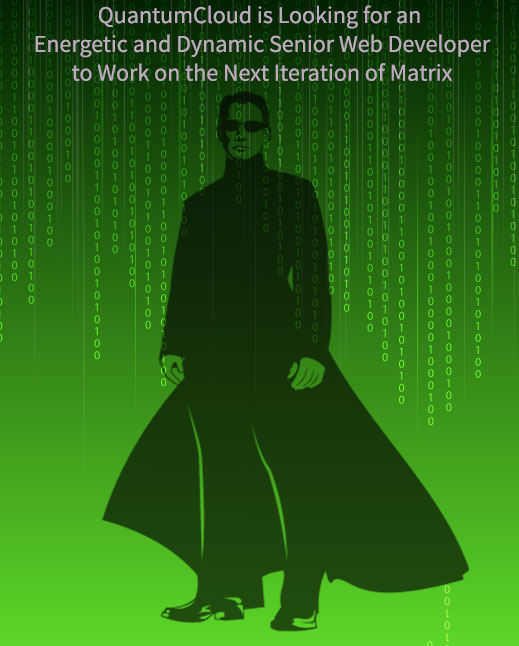 Job Status:
Actively looking for a qualified Full Stack Mobile & Web Application Developer to work on Exciting, Unique projects
Job Responsibilities:
Define system development plans, associated milestones and ensure delivery on time and budget
Object oriented, advanced level php programming with mysql and frameworks like Laravel
Work with Advanced Raw Javascript, jQuery, Ajax, Vue, Angular etc.
Work with Core WordPress and Unique WordPress Plugin Products developed by us
Develop Mobile Applications. We mostly work with Hybrid framework like IONIC but open to other options
Job Nature: Full-time
Educational Requirements: Graduation in Computer Science or similar fields are preferred. However, skills and talents are the priorities.
Experience Requirements: 2 to 7 year(s)
The applicants should have experience in the following area(s):
Team Leader (Software), Programmer/Software Engineer, Web Developer/Web Designer, Mobile App Developer, Core WordPress & Plugin Developer
The applicants should have experience in the following business area(s):
Software Company
Job Requirements:
Read through functional requirement specs and understand technical implications required to achieve client goals
Solid working knowledge of DOM, XSL, XML, JSON, HTML5, JavaScript, AJAX , jQuery, Angular, Vue etc. Responsive design framework are necessary
Experience with IONIC/Hybrid Mobile App Frameworks
Raw PHP and PHP MVC frameworks (Laravel)
Experienced in API Integration like Facebook, Google, DialogFlow, SMS and Payment Gateways.
Solid Knowledge and professional experience of working with complex/custom WordPress projects and plugins
Must have clean and effective coding practice with comprehensive commenting
Must be organized to maintain his/her development environment
Geek minded.
Must be EXCELLENT in reading & writing English.
Have clear idea about usability of a system and international standard. Someone who can create set new standard for the company
Job location:
Asad Gate, Mohammadopur Dhaka, Bangladesh.
Salary:
Salary package is attractive and negotiable.
Work hours and benefits:
Office Hours: 10am to 7pm, Monday-Friday
Two day WeekEnds
Festival Bonuses, Performance Bonuses and other fringe benefits according to company policy
Salary Review: Half Yearly
How to Apply:
If you think you are the right person for the Job, fill up the form below and attach your CV. All fields are required.